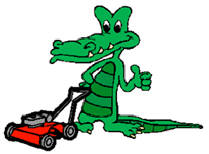 Gatortrax Services, LLC
Professional Property Maintenance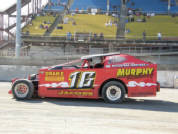 Gatortrax Services LLC, a professional property maintenance company owned by Crawfordville's Rodney True, was founded in September 2008. With a scope of business of maintaining residential and commercial properties, the main areas of expertise include general landscaping, lawn maintenance, hauling and storm clean-up.

Gatortrax Services does it all. From complete landscape renovations, scheduled lawn maintenance, mulch, tree and shrub trimming/pruning, flower bed construction, retaining walls, and many other landscape projects. We also handle debris and storm clean-up.

Gatortrax Services and our dedicated staff are available to handle all your property
maintenance needs.The company is fully insured, licensed and uses the finest
equipment available.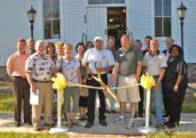 We are a proud sponsor of
Aaron Jacob's Racing Team
2011, 2012, 2013 Winner, Wakulla News Reader's Choice Awards
2008, 2009, 2010 Runner-Up, Wakulla Reader's Choice Awards
2008, 2009, 2010 Wakulla County Chamber of Commerce
Business of the Year Nominee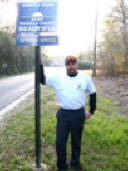 Adopt A Road
Wakulla County, Florida